Rocky Horror CD Covers:
Looking to buy a Rocky Horror CD ? Click Here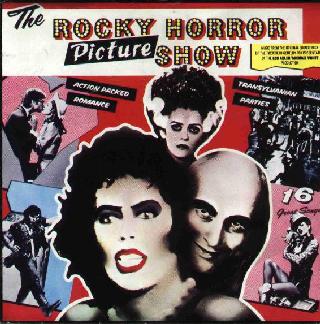 The Rocky Picture Show
The main soundtrack. A must for every fan. 15 tracks plus the Time Warp by the Laker Band















The AP Album
The original soundtrack to the original soundtrack from the original movie: the entire movie with audience responses recorded live at the 8th Street Playhouse in New York City, USA












The International Cast
The Mexican Cast, the New Zealand cast, the Norwegian cast, and more, complement this complilation. 17 tracks from around the world














The London Cast
Copyright © 1973 King of England Records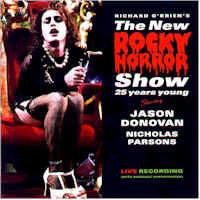 The New Rocky Horror Show
The New Rocky Horror Show Live recording with Jason Donovan and cast on the last UK tour celebrating the 25 years young Rocky Horror Anniversary.














The Roxy Cast
Time Curry and the original Roxy Cast Copyright © 1974 ODE Records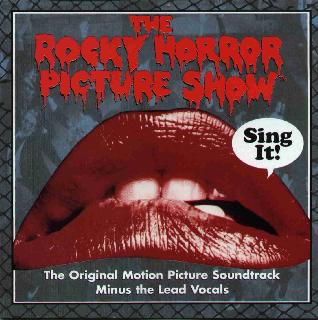 The Sing It CD (Kareoke)
The Original Soundtrack minus the lyrics Copyright © 1995 ODE Records














The Best of Rocky Horror
The Rocky Horror Collection Original Soundtrack, Original Rocky Cast, Audience Par-tic-i-pation Album, The Rocky Horror Picture Show - Sing It.














Rocky Horror
Australian Import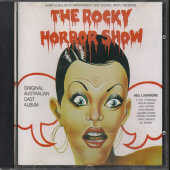 Rocky Horror
Australian Cast















Rocky Horror
Highlights CD















Rocky Horror
Four CD Box Set















The Toronto Cast
Copyright © 1996 Lakeshore Records
















Songs from the Vaults
Copyright © 1990 ODE Records Hard to find Rocky Songs, old radio commercials, some Shock Treatment songs















The Absolute Pleasure CD
Rocky Horror Cover Songs by various bands. Available from Center of the World Records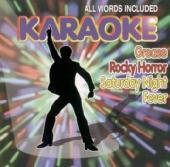 Rocky Horror / Grease Kareoke CD
---
New Zealand Cast CD
---